i decided to sign up for a bead soup swap at
lorianderson-beadsoupblogparty.
always one just up for something new and exciting. imagine getting a bunch of beads and making something using the exact clasp and focal you are sent. other beads might come with, but gotta use the clasp and focal. no holds barred. add your own, add a friends, add
kim
. lol. cause she's awesome!
i'm excited! i've been paired with hannah of
good river gallery
and you can see her shop
here
. she is a seed beader with raw material that in my eyes speaks of the earth. so, onward and upward into a challenge.
here is my fav of hers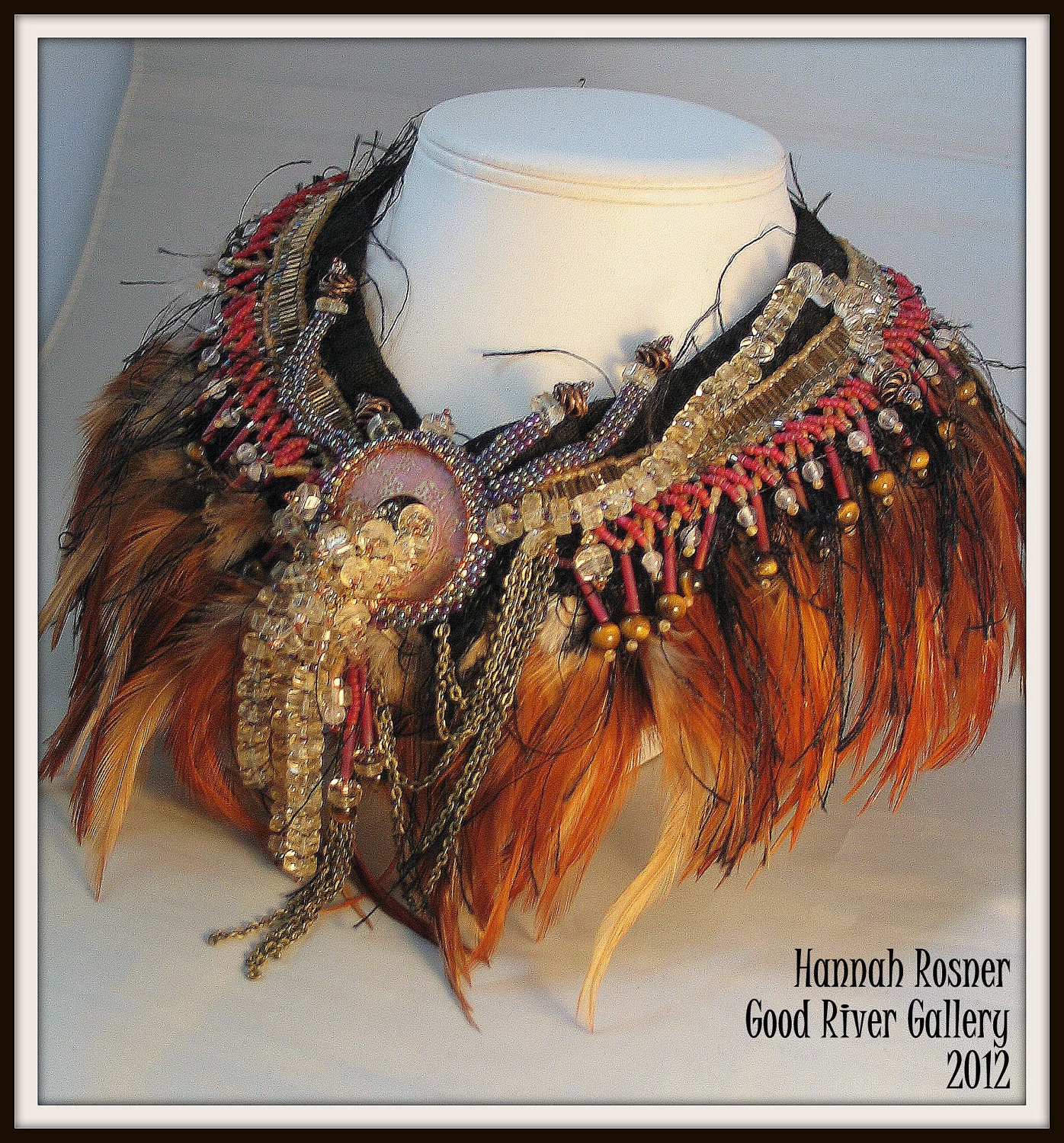 cheers y'all!